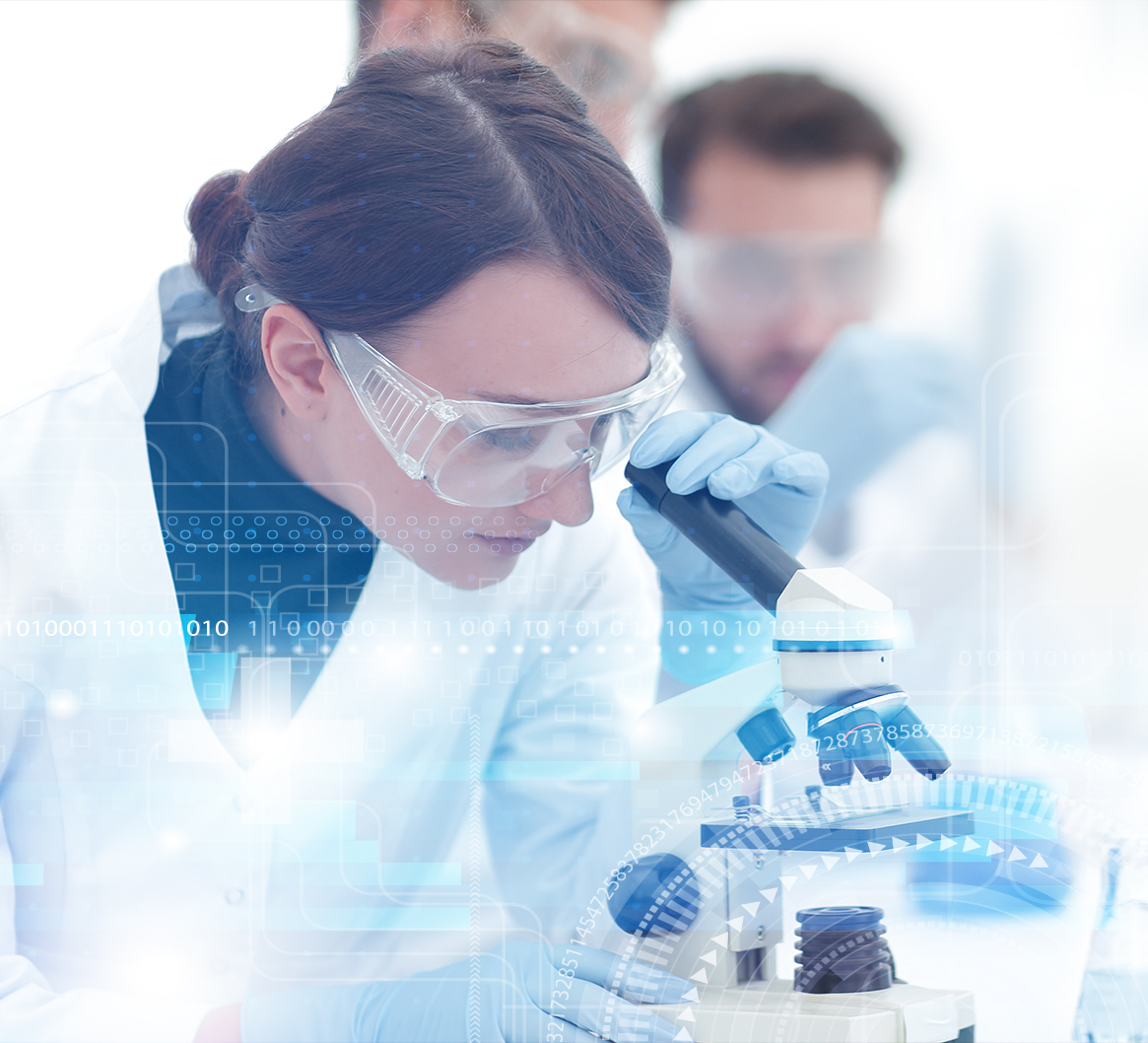 OUR
APPROACH
LONG TERM VIEW

Long term view throughout the entire investment cycle, ensuring availability of resources to support sustainable value creation. Flexibility to disinvest at the right time. Time horizon may serve as a basis for reference but does not represent a constraint.

INVESTMENT IN A LIMITED NUMBER OF COMPANIES

Lower number of deals and greater focus on relationships, ensuring the allocation of the necessary resources, with particular emphasis on the involvement of ABE CAPITAL PARTNERS team members.

FOCUS ON GROWTH

Pursuing organic and inorganic growth strategies to transform companies into more protected, sustainable, and competitive businesses.

HANDS-ON APPROACH

Focusing on relationships rather than transactions. Practical and effective support to entrepreneurs and management teams to help them achieve the full potential of their companies.
INVESTMENT CRITERIA
We are focused on investing in middle market companies operating in generalist sectors whose growth potential can be maximised through the dedicated, skilled, and continuous support of ABE CAPITAL PARTNERS as a partner.
COMPANY SIZE

Small and medium sized companies (SMEs).

Sector

All sectors (except real estate and finance).

GROWTH POTENTIAL

Profitable companies with organic and inorganic growth potential.

GEOGRAPHICAL FOCUS

Companies based on the Basque Country, with the possibility of investing in the rest of Spain.

FOCUS ON INNOVATION

Companies focused on innovative products/services with high added value. Continuously innovative and internalised culture.

MANAGEMENT TEAM

Proficient management team committed to the project and aligned with the company's growth plan.